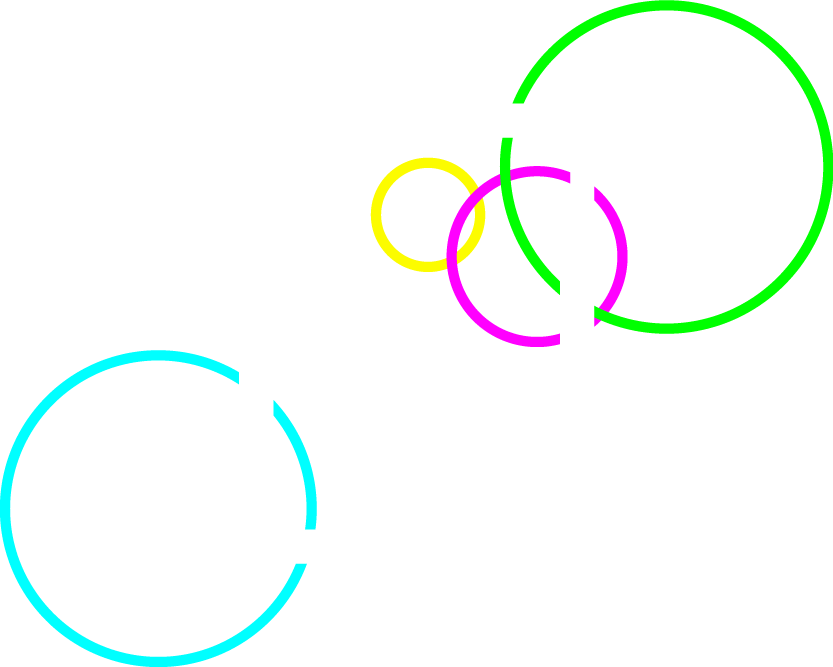 Balancing style with functionality, we create printed materials that serve a purpose and effectively provide information to target audiences. With an emphasis on first determining your goals and how to best connect with your audience, we take a ground-up approach that culminates in a fun and creative experience. Going beyond helping you format/layout your printed materials, we also offer photography and printing so we can take your project from concept to in-hand.
Staying On Brand
Designing catalogs, magazines, and other things meant for print is what we love doing the most. As a branding agency, we couldn't in good conscience design your materials without considering your branding guidelines. During our Onboarding & Discovery stage, we'll request your logo files, as well as your brand's color codes and fonts, so we can establish a brand style guide for your company. If you don't have this info, we can help you create branding guidelines for future reference, as well as a new logo and website.
Publication Design
We take written and captured content and develop a layout that beautifully represents the work and vision of the writers and editing staff. Beyond that, we also make sure the finished design aligns with publisher specifications.
We are experienced with designing multiple-spread layouts and can help you with the following projects:
Promo Materials
Whether we're designing digital or promotional materials, we always begin with the end-user in mind, your target audience. Our goal is to help you reach your goal, so we place focus on their user experience that unfolds as someone interacts with your printed materials.
We have extensive experience with designing a variety of printed collateral. Here are some examples of what we love doing:
Brochures

Banners

Exhibit/Tradeshow Materials

Flyers

Rack Cards

Postcards

Posters

Sales Kits
Collateral Design
Is your brand real if you don't have the printed basics as proof? We love building a cohesive set of branded materials. Here are some examples:
Business Cards
Envelopes
Letterheads
Prep & Finishing Services
In addition to our ability to blend images and words into attractive and organized layouts, we also provide other services and special touches to bring print projects to life. Here is a list of other aspects of print design projects with which we can help:
Content Copywriting & Editing
Content & Data Engineering
Photography
Printing & Finishing Options
Third-Party Printing Coordination
What Questions Do You Have?
We love working on new print design projects. Whether you need something simple like a set of stationery designed or you have a series of books that need formatted, you'll appreciate our thorough approach. Let's start with a no-pressure chat so we can figure out if we're a good fit and how we can exceed your expectations.
Words Of Encouragement
We'd love to work with you and are confident we can exceed your expectations. We have experience managing both small and large marketing/web projects. But don't take our word for it, check out the awesome things our clients say about us.
Prepping Your Products
Whether you're planning on launching a webstore or you want to create a product catalog, it's essential to diligently plan how you'll position those products. Positioning your products not only includes how you will describe your wares in a way that connects with...
Why Print Marketing Is Important
Have you ever thought that print is dead? Well, it isn't, it can give you an advantage. Using print to advertise can help improve the quality of your business.
Is Print Marketing Dead?
In today's world, it seems like digital technology has taken over most business marketing and communication. The internet has produced a mindset where people don't seem to value print as much. Or is that true? It turns out; there is still a myriad of ways to build...